Providing Continuing Education for Louisiana Arborists


The Louisiana Arborist Association (LAA ) is the non-profit state trade association whose
mission is to promote the interests of commercial tree care professionals statewide.
Established in 1993, LAA is based in Baton Rouge, Louisiana, and has members located throughout the state. A new statewide expansion effort is now underway . We also
have Associate Members, firms which provide services and equipment for the arborist industry.
Listed here are the some of the Internet Links our Members have found helpful in providing information about the care and maintenance of healthy trees.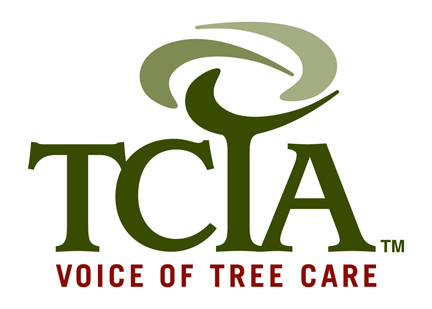 Tree Care Industry Association International Society of Arboriculture

HOME | PURPOSE | MEMBERS | OFFICERS | TRAINING| INFO | LINKS | E-MAIL


Louisiana Arborist Association
P.O. Box 41396
Baton Rouge, LA 70835-1396

Copyright © 2007
Website by aVe